Trustees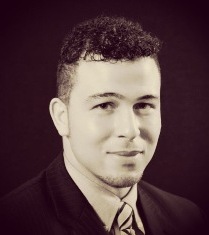 President
Name: David Peischl
NAHS Graduation Year: 1996
College/University: Westwood College of Technology
Place of Employment: Peischl Insurance Agency LLC
Family: Daughter Madison age 13
Hobbies/Interests: Director Consultant for BNI (Business Networking International), Vice President of the Fogelsville I Chapter of BNI, McCann School of Business Board of Advisors, Member of the Alpha Beta Kappa National Honor Society, Member of the Marine Corps League, Drawing, hiking, volunteering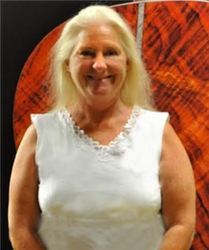 Vice President
Name: Sherri L. Hoff
Graduation Year: 1971 Freedom High School, Bethlehem but bleed Nazareth Blue
Place of Employment:  Guest Relations Manager, C. F. Martin Co., Inc. (Martin Guitar)
Family: Married to Nelson Hoff, graduate of Nazareth High School, 1969
Children: Heath Hoff, graduate of Nazareth High School, 1992, married to Valorie Woodley Hoff, graduate of Wilson High School, 1992 Heather Hoff James, graduate of Nazareth High School, 1993, married to Ryan James, graduate of Nazareth High School, 1993
Justin Hoff, graduate of Nazareth High School, 1995, married to Jennifer Siegfried Hoff, graduate of Nazareth High School, 1995
Jarret Hoff, graduate of Nazareth High School, 1997, married to Melissa Abel Hoff, graduate of Nazareth High School, 1996
11 Grandchildren: Madison Hoff, Makenna Hoff, Parker Hoff, Abigail James, Carson James, Kylee James, Allison Hoff, Jace Hoff, Harmony Hoff, Camryn Hoff & Wyatt Hoff
Hobbies/Interests: Spending time with my family and supporting my grandchildren in all their activities in and out of school; Scrapbooking; Decorating my home and outdoors; Entertaining; Church functions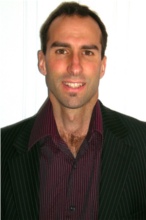 Secretary
Name: Jon Loring
NAHS Graduation Year: 1996
College/University: Kutztown University 1998,1999
Place of Employment: 2004-2013 Self-Employed Business Owner with Loring Masonry Inc., Currently employed at Subarashi Kudamono Asian Pear Orchard and current CEO at Loring Energy
Family: Single, Uncle – Mason,Savannah,Austin,Byron, Caitlyn,Ethan, and Bella.
Hobbies/Interests: Enjoy playing and coaching Australian Rules Football. Current Head Coach of the Philadelphia Hawks Australian Football Club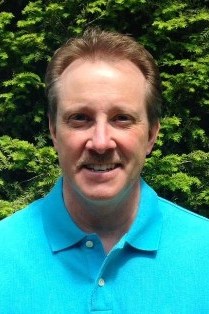 Name: Dave Achenbach
College/University: DeSales University
Place of Employment: DeSales University
Family: Married: Wendy, Daughters: Ashley NAHS 2011, Amber NAHS 2016. Lived in Nazareth School District for 25 years
Hobbies/Interests: President Nazareth Girls' Tennis Booster Club, DeSales Alumni Ambassador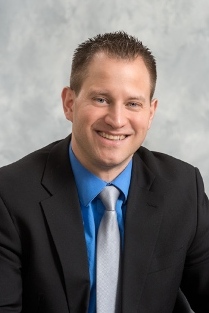 Treasurer
Name: Jonathan Bath
NAHS grad year: 1998
College/University: ESU Class of 2003
Place of Employment: Stark Financial Group
Family: Parents – Richard and Elaine, Sister – Kristie
Hobbies: Working out, Following Philly sports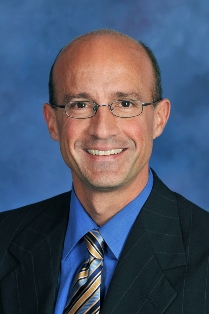 Name: Scott C. Heckman
College/University: Brown University '86/Columbia University Law School '89
Place of Employment: V. P. & Associate General Counsel, St. Luke's University Health Network
Family: Married:  Georgine K. Danyi, V.M.D; Daughters: Meredith K. Heckman '12; Lara G. Heckman '15
Hobbies/Interests: Director and Employment Law Committee Co-Chair, Delaware Valley Assoc. of Corporate Counsel; Trustee, Diocese of Allentown Pension Plan (Priest and Laypersons); Brown Univ. alumni interviewer.  Enjoys running/swimming in spare time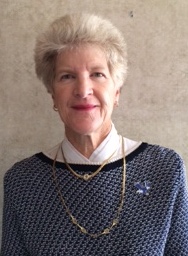 Name: Katherine L. Heller
NAHS Graduation Year: 1966
College/University: B.S. Kutztown State College 1970; M.Ed. Kutztown State College 1973
Place of Employment: Retired Teacher of the Nazareth Area School District- Taught 35 years.
Family: Married to Maurice C, Heller, former NASD School Board Director, I have two step children, David Heller  and  Marleah Doyle; eight grandchildren and four great grandchildren.
Hobbies/Interests: Currently the NAHS JV Girls and JV  Boys Tennis Coach; Faculty advisor for the NAMS Builders Club; NAHS Interact Club and NAHS Key Club; Serve on the YMCA Board of Trustees; Immediate Past President of the Rotary Club of Nazareth; Secretary for the Kiwanis Club of the Nazareth Area; Serves on the Board for the Nazareth area Science Project
Tennis, skiing, hiking, biking, canoeing, reading and singing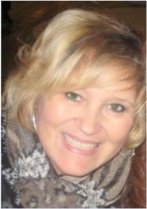 Name: Candace Bowers
NAHS Graduation Year: 1977
Place of Employment: Wright Veterinary Medical Center, PC
Family: Jaime Keller Taylor (NHS Class of 2003); Jenessa C Keller (NHS Class of 2009); Jilian M Keller (NHS Class of 2011)
Hobbies/Interests: Serve on Thrivent Management Board; Family & Friends, TRAVEL!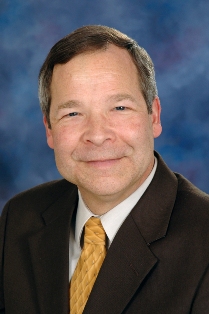 Name: Thomas P. Lichtenwalner
College/University: Shippensburg University, St. Joseph's University
Place of Employment: St. Luke's University Health Network
Family: Married, Wife Rose, Daughter Lisa Gridley, Son-in-Law Josh Gridley, Grandson Elijah Gridley
Hobbies/Interests: Member of the HFMA, Past President, Appalachian Chapter Treasurer, Nazareth Chamber of Commerce Finance Committee, Our Lady of Perpetual Help Member, Nazareth Educational Board Foundation and Loves Gardening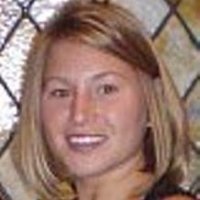 Executive Director
Name: Nicole Lesky Bloise
NAHS Graduation Year: 1999
College/University: Penn State University '03 / SUNY Oswego '09
Place of Employment: Business Education Teacher at the Nazareth Area Middle School
Family: Married, Husband – Joe, Son – Derek, Daughter – Quinn
Hobbies/Interests: Enjoys Running & Spending time with my family

James Rauen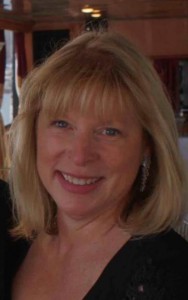 Name: Pamela (Pam) Williams Petrushka
Graduation Year: 1981 – Bangor Area HS 1985 – Bloomsburg University
Place of Employment: Nazareth Area School District – Accountant
Family / Children: David – Class of 2010, and Matthew – Class of 2012
Hobbies/Interests: Professional: 2016-17 President LVASBO –(Lehigh Valley Association of School Business Officials), Member of PASBO
Personal: Traveling, working out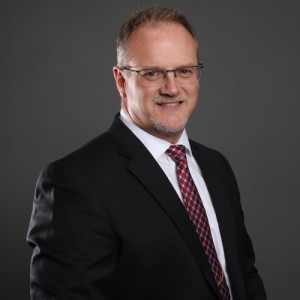 Name: Gregory C. Leh
NAHS Graduation Year: 1978; Recipient of Andrew S. Leh Physical Education Award; Colonial League Wrestling Champion at 155lbs and Colonial League honors on Football Team
College/University: B.A. Moravian College 1982, Major: Business Management; Minor: Religion, Moravian College 1985, added minor in Accounting, M.B. A. from DeSales University 1993, Concentration Marketing
Place of Employment: Associate Vice President of Sports Medicine & Performance at Coordinated Health. Previously worked at B. Braun Medical Inc. (ex-patriot B. Braun Melsungen lived in Germany); Arrow Medical (Teleflex) and Draeger Medical, Adjunct Professor of Marketing at DeSales University, ACCESS Program in Center Valley from 1999-2002
Family: Single, Three-children: Melissa Marie Leh Stupak 1999; Christopher Gregory Leh 2001 and Michael Franklin Leh (Oley HS 2010), Three Grand-children: Addison Marie Stupak Class of 2026; Anna Elise Stupak Class of 2032, and Skyler Christopher Leh, Father: Claude Raymond Leh – NHS Graduate of 1949 and Mother: Geraldine Anna (Reese) Leh- NHS Class of 1948
Hobbies/Interests: Past Deacon Consistory Member for 11 years at St. John's U.C.C. in Nazareth; Co-Founder of Church Partnership in mid-90's with Stadtkirche Melsungen in Germany, Council Member at St. John's Lutheran Church in Nazareth;  Enjoys spending time with children and grand-children, golf, riding my Harley-Davidson, walking with my Shiba-Inu puppy- Logan Tyler, traveling and being outdoors!